A Super Tasty Food Subscription Plan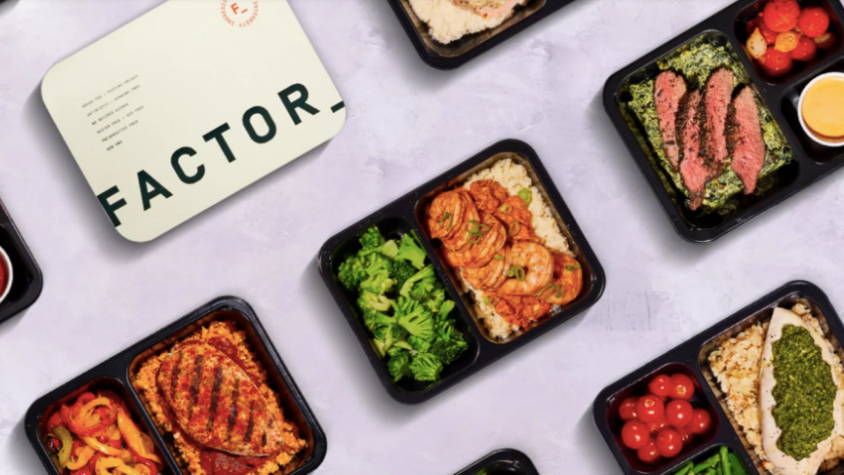 If you know me then you know I'm no stranger to the kitchen. I can devour a plate in record time and help myself to another plate as well. Oh, did you think I was going to say I was the chef of the house? The misses handles that area.
When I'm put in the dog house I know just the thing to win my lady over. Aside from moving mountains, I wine and dine her with a gourmet meal. Well I actually choose from the many tasty options that factor 75 offers for the week. My wife is a health freak and factor 75 caters to all. Whether it's keto, paleo, protein or if you're just hungry like me; they've got you covered. They're not like those other food companies that sends you groceries and you have to cook. They actually cook the meal and all you have to do is heat it up. 
In my case, I heat it up and put it on a plate and throw a apron on! They have a subscription service for those that would love to keep the spoiling alive for their lady. Not only is the food seasoned so well, the packaging is just as impressive. The food is packed very professionally and is kept cold to ensure freshness. I'm the human disposal of the house when it comes to food while my wife is pretty picky and she adores "my" cooking. What are you waiting for? Click the link below and eat up.
Save $50 off your first two weeks of FACTOR with code FACTOR50
Available @ Factor75