22 Super Cool Appliances For Your kitchen
Please note: The Caveman's Guide is mostly reader supported. If you buy through links on our site, we may earn an affiliate commission.
 22 Super Cool
 Appliances For Your kitchen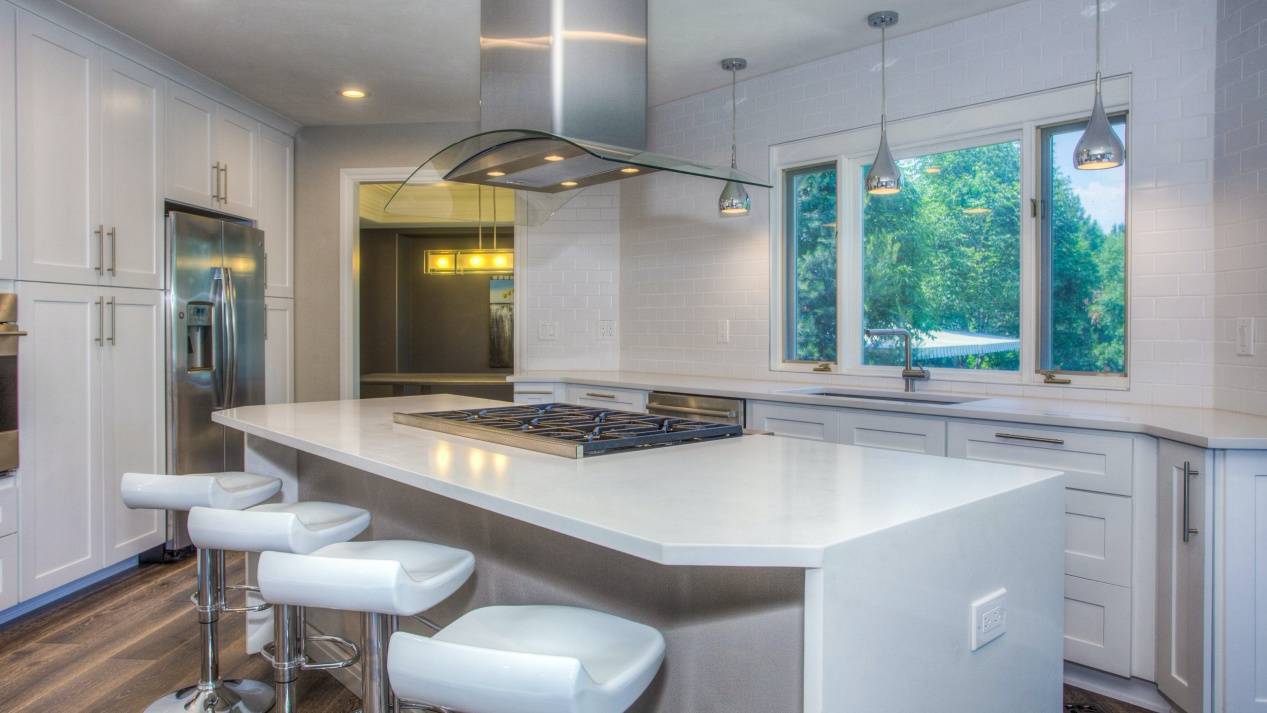 If you are on the hunt for some cool appliances for your Man Cave cooking area then check out this list of caveman approved products. And remember in the man cave the man decides what is real food and what is not. Happy Hunting!