40 Gifts For Dad That Are Not Boring
40 Gifts For Dad that Are Not Boring
Looking for comse cool gifts for dad that are not boring? Well you have come to the right place. We put together this awesome list of 40 gifts for dad and we promise no boring ties or books included!
21. Shoe Odor Killing Dryer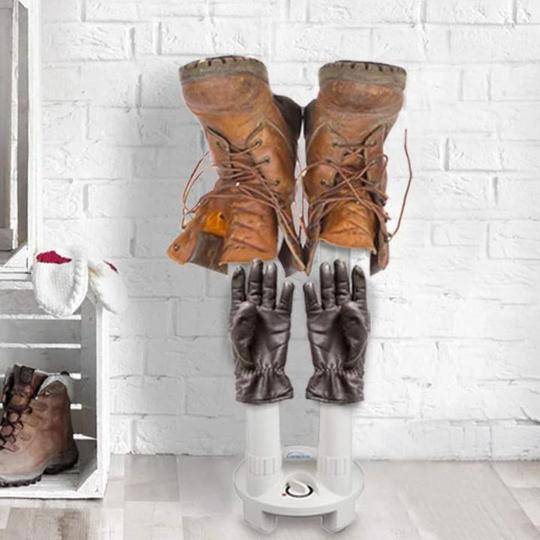 Splish splash your dad's footwear has taken a bath. Doesn't he hate wet footwear? And what's worst is the after smell. Have no fear the footwear dryer is here. Your dad can say goodbye to soggy shoes and hello to his own dryer with a timer setting. Oh we've almost forgot. He can dry his gloves while taking his wets shoes off.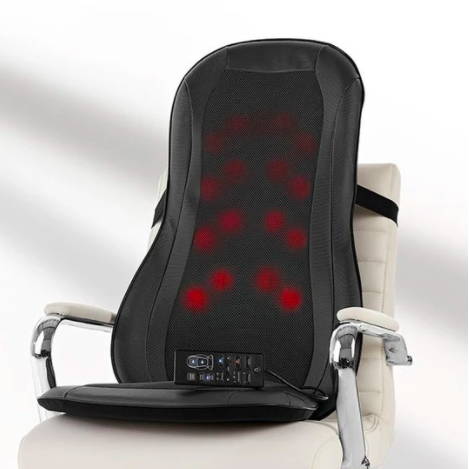 The Shiatsu Massage Seat Cushion rubs away stress with rolling and kneading massage action, plus optional heat and vibration. Simply place it on a chair or sofa and use the remote to select a pre-set massage mode targeting the upper back, lower back or full back. Features vibrating seat cushion and three massage modes.
 Available @ The Sharper Image
23. The Pen Is Mightier Than The Sword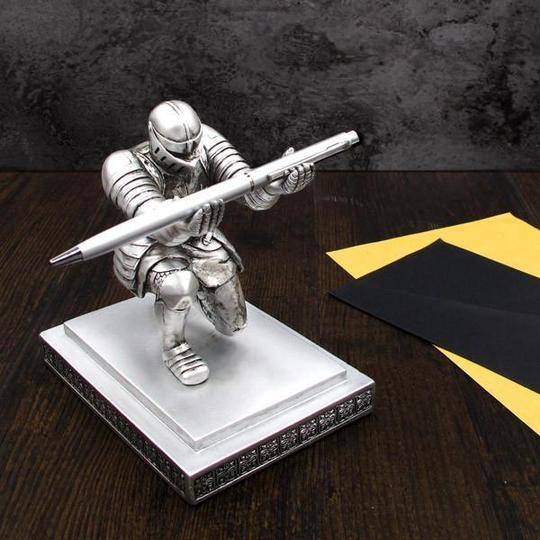 The Executive Knight Pen Holder is a bowing knight, hands raised to hold your dad's most powerful weapon: his pen. This pen Holder will make sure your dad's pen is always at the ready for whatever words need to flow from it. The Executive Knight comes with a pen, but he's just as happy to hold any other things, like letter opener, spork, razor, toothbrush etc.
24. Sofa Armrest Clip-On Table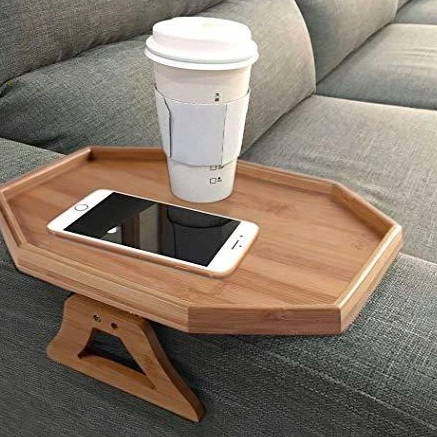 Make your dad's life easier with this clip-on sofa armrest tray. Replace the huge console side table, and create an instant and stable end table in a second. Helps your dad access the remote control, coffee, snacks and phones easily. No stress, no tools, no assembly required, install and uninstall in a second by just clipping it on and off.
25. Baseball Bat Whiskey Decanter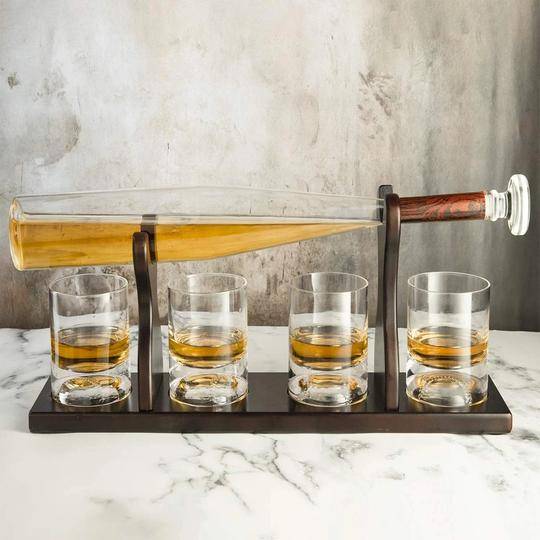 Whatever team your dad roots for, this is the perfect Whiskey decanter for him. This is a limited Edition Large Baseball Decanter Bat and 4 Baseball Whiskey Glasses. The bat and glasses have many intricate parts and is exceptionally unique in design. Give it as the perfect gift. It will forever be displayed and you'll be remembered.
26. Mount Rubsmore Barbecue Seasonings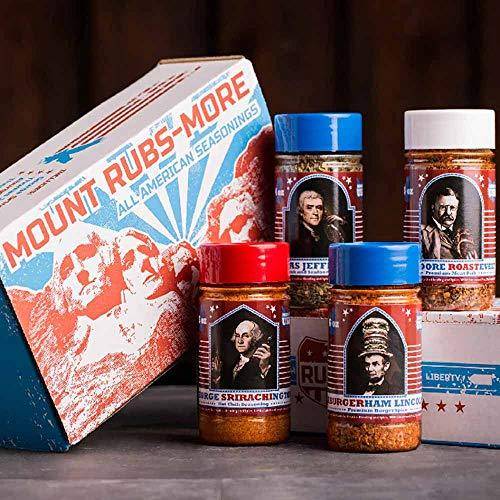 "Mount Rubsmore" is where Freedom and Flavor intersect - the perfect gift for the All-American grilling guy. As playful as it is delicious, this set of seasonings honors our homeland's greatest heroes with four custom flavors: George Srirachington, a zesty spice for the new free world; Thomas Jeffersalmon, a tasteful blend for sea-foodies; Aburgerham Lincoln, a seasoning dedicated to the proposition that all burgers should be tasty; and Theodore Roastevelt, the Rub Rider.