My Favorite Water Dispenser
Please note: If you buy through links on our site, we may earn an affiliate commission.
My Favorite Water Dispenser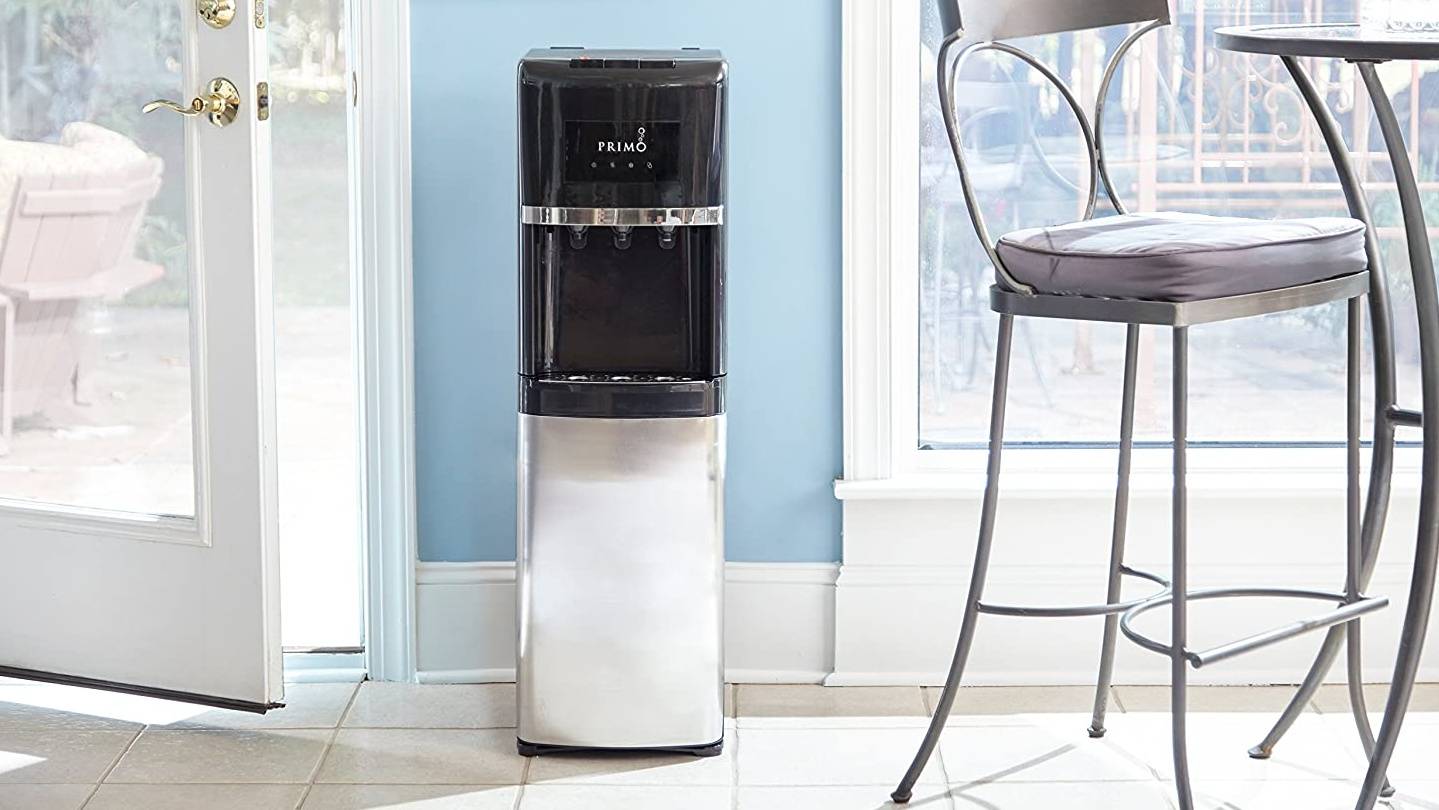 So you've spent tons of money on 30 gallon jugs of water thinking the end of the world was near, now what? Well it's time to drink up. Water dispensers are a must anywhere that I reside, especially after I spend a night watching the game and chugging down a few beers with the fellas. Water is essential and is an important asset to your life. The primo water dispenser not only has a cool storage for your water jug but it is sleek and compact. It dispenses hot, cool and ice cold water at your choice. I love the fact that the hot water has a child protection button to ensure that there will not be any incidents with my little gremlins. I am not one for reading instructions and trying to build but this machine literally takes two minutes. Drink up fellas!
Some other features we love:

- The easy bottom loading design eliminates lifting and flipping while loading Primo water.
- Bottles are concealed inside the cabinet for a clean look.
- It comes with coupons for Primo water!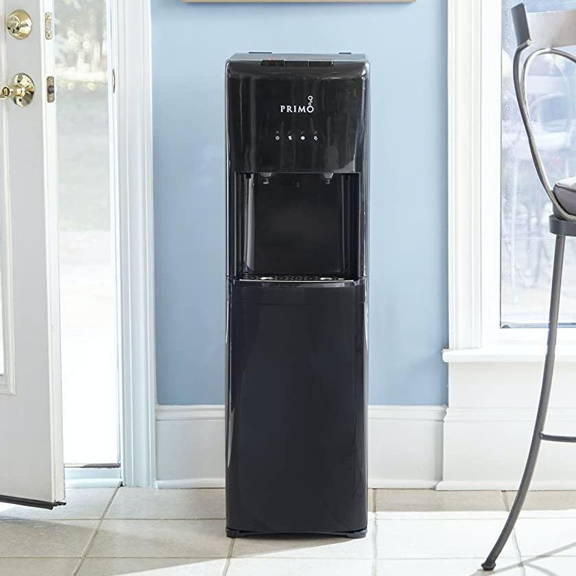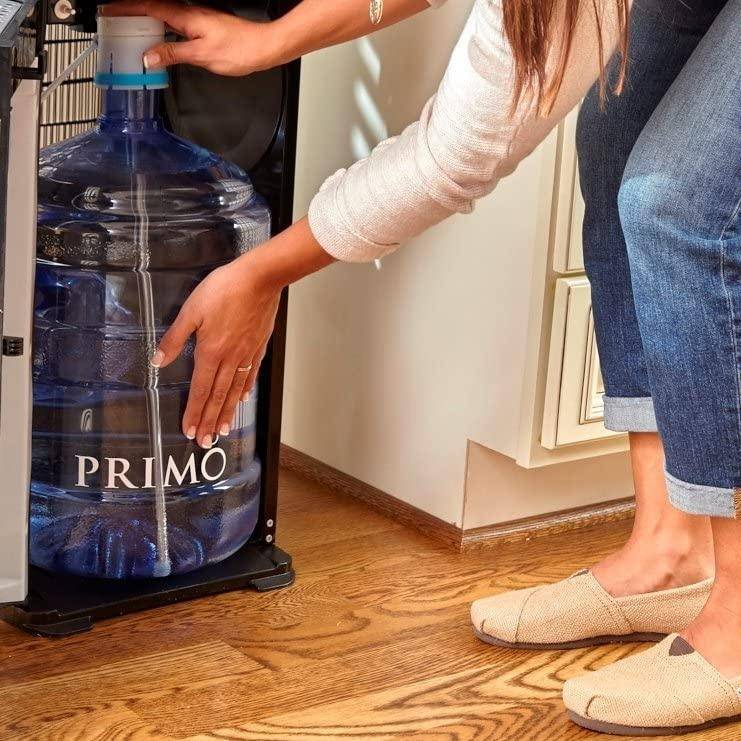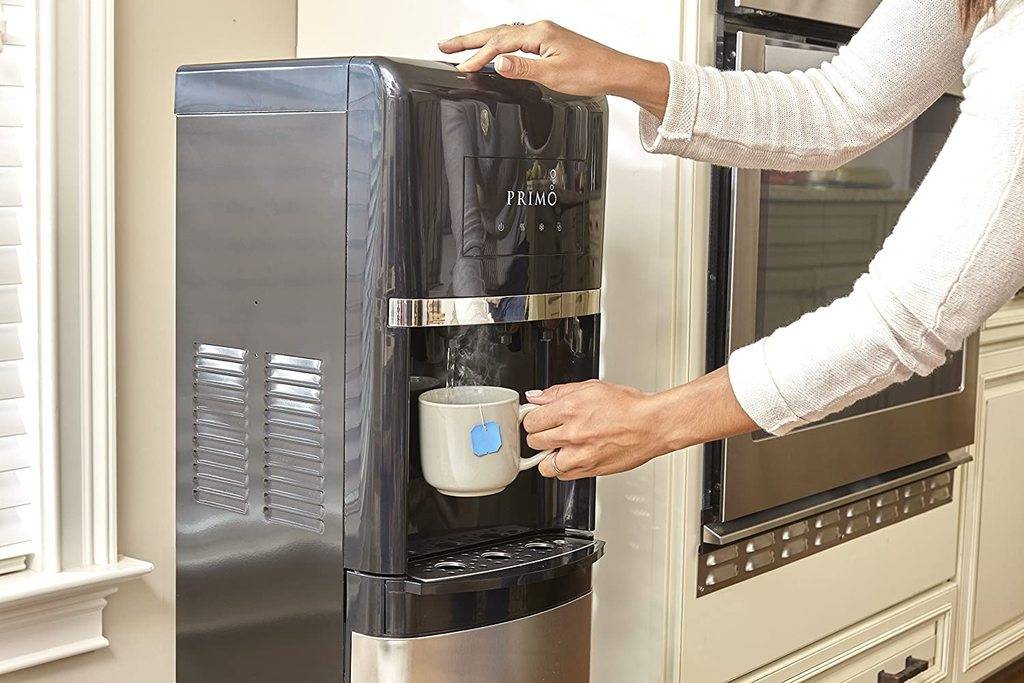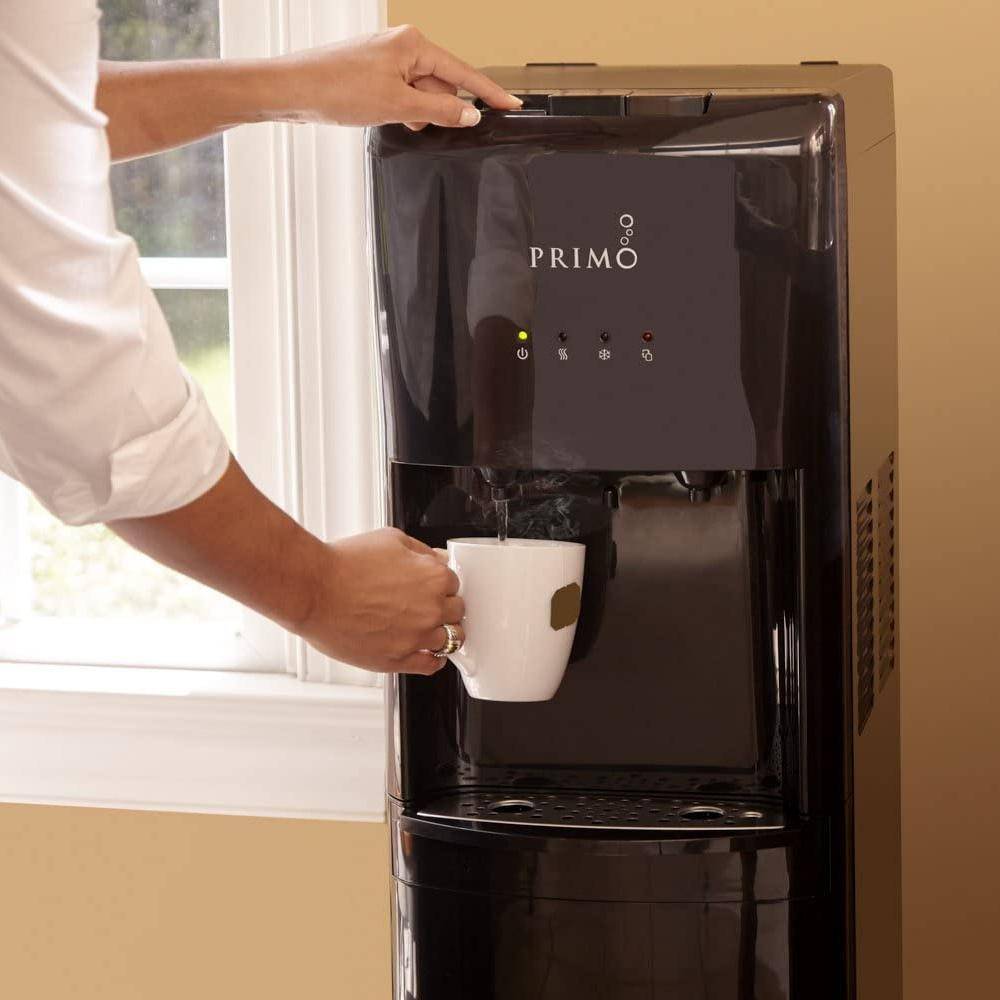 Check Out These Other Cool Products