The World's Best Banana Pudding
Please note: If you buy through links on our site, we may earn an affiliate commission.
The world's best banana
pudding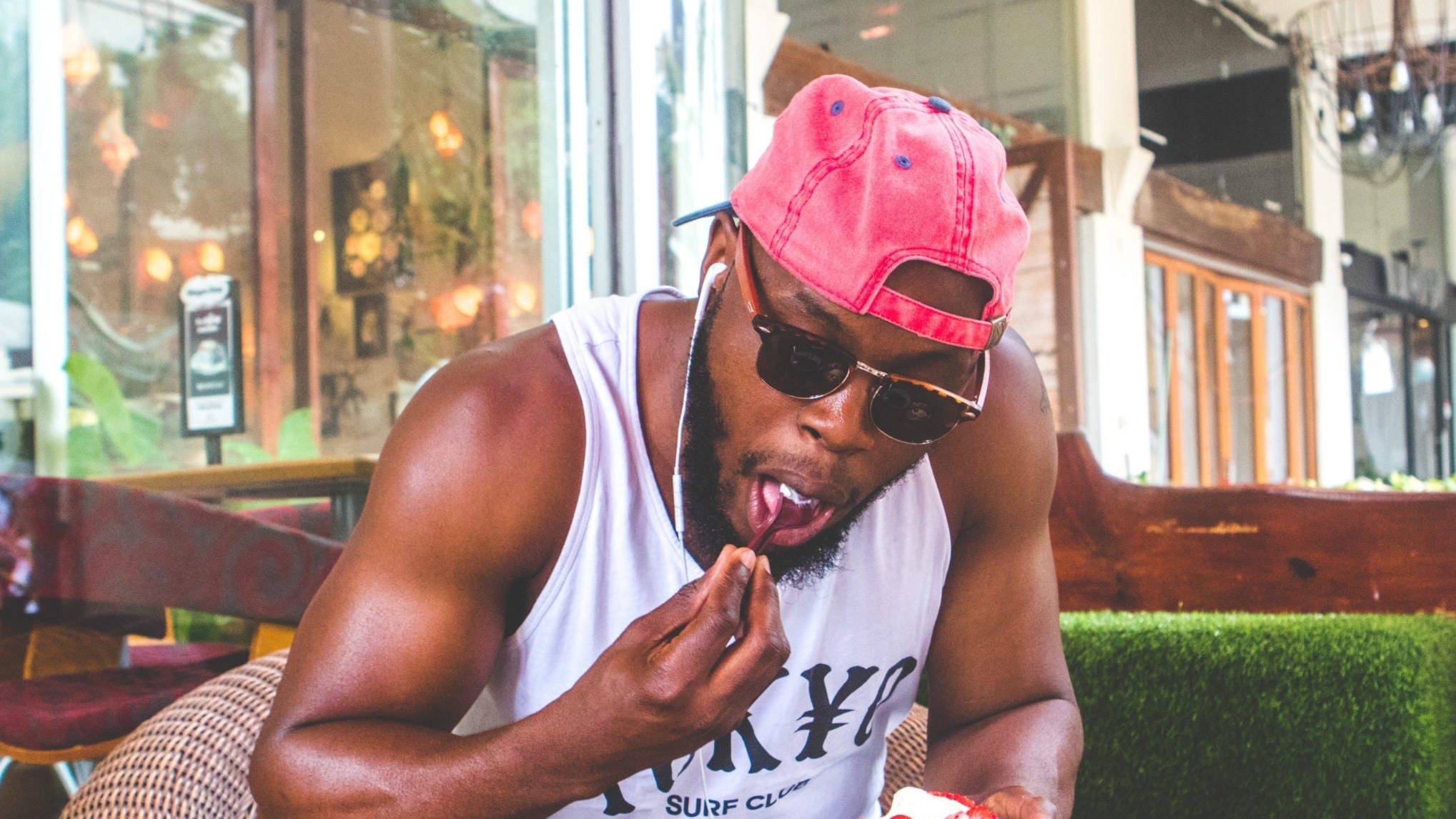 When it comes to banana pudding, I am an expert. If it's one thing I know; it's banana pudding. I've had the worst of the worst and have finally found the best. One day while online shopping I came across Magnolia's Bakery. They claimed to be world famous so I thought why not give them a shot. I looked at the pictures and immediately started feeling hungry! In the man cave everyday is a cheat day so why not.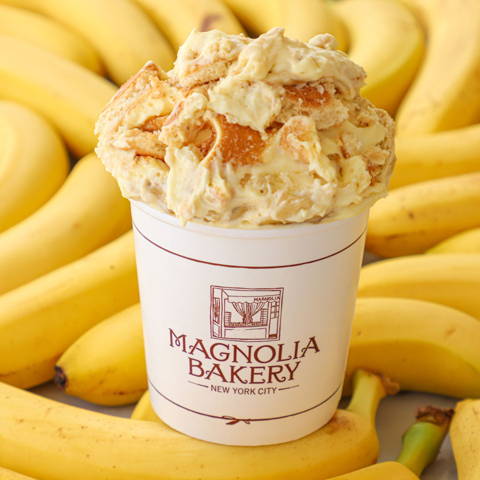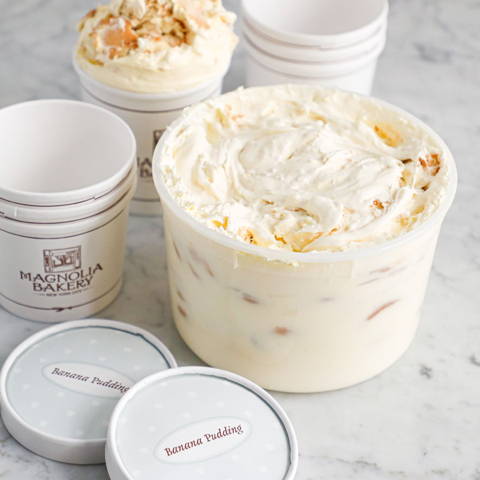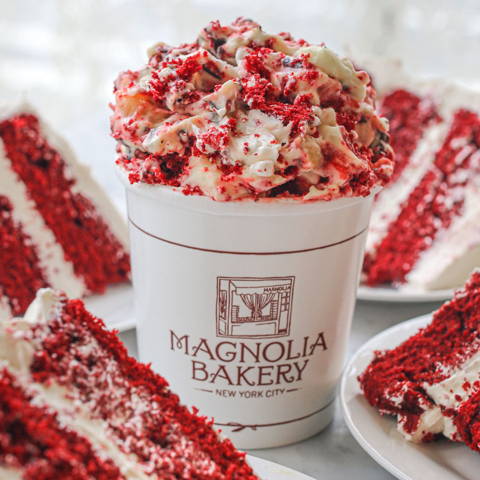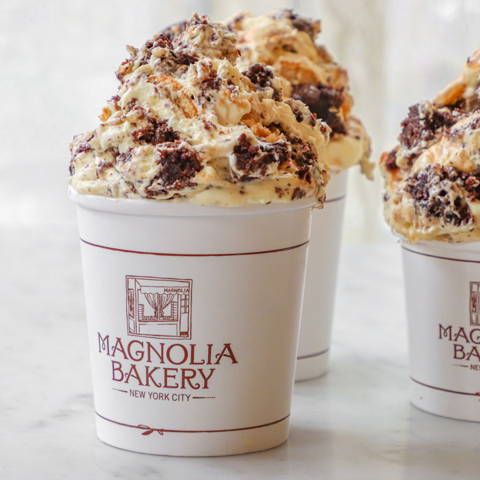 I was a little floored when I noticed that they had different flavor choices but I stuck with the original. About a week later I came home to a box at my doorstep. To my surprise, the pudding was kept cold with ice packs neatly packed inside. I ordered the six cup option. When I opened the lid I think I may found something I loved more than my vintage collection star wars figures. The cream was whipped to perfection. I've never seen cream so thick and soft in my life. I took a bite and had to close my eyes. Don't act like you don't close your eyes when something is too good to be true. The bananas were so fresh and the cookies were so chewy. It was just the right amount of each ingredient to give you a delectable treat. Needless to say I ate 2 cups that night and had 3 the next day. I can honestly say that this was by far the best banana pudding that I have ever tasted. I'm going to have to end this blog because I have another order that's just arrived. Happy Snacking! 
Check Out This Other Tasty Food & Drinks